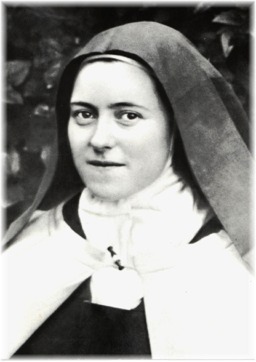 My recent feature in the National Catholic Register, Sibling-Inspired Sanctity, was inspired by Pope Francis' recent reminder: "Having a brother, a sister who loves you is priceless." Not only am I indescribably blessed to have two sisters, a sister-in-law, and a brother-in-law who love me, but my siblings encourage me, by word and by example, to grow in faith and to continue to pursue the ministry work to which God has called me.
Reflecting on the relationships of the siblings in this article made me ask myself, "Am I intentionally leading my siblings toward Christ?" Perhaps, like me, you have noticed that sometimes the hardest people to love, to learn from, and to inspire are your own family members. Regardless of the closeness of our relationship with our siblings, we have the immense privilege of helping them on their journey toward heaven. Sometimes we do that by their side, while other times we may only be able to help them grow in holiness from a distance, through prayer.
Hopefully, through the intercession and inspiration of St. Therese and Leonie Martin, you might do something this week to inspire one of your siblings toward sanctity, or thank them for inspiring you.